Over 347140 possible meetings that may interest you immediately!
Login or register now
To contact Petko Stoilov Tsenov Sign up to Youppido for free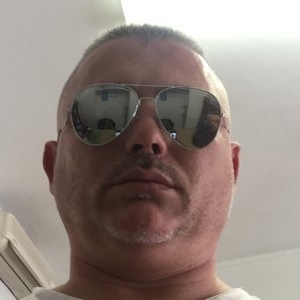 Petko Stoilov Tsenov
46 years old

Artena, Italy
Profession: mystery
In search of:
Are you a new user? Register now for free!
Register with facebook
We will never post anything on your wall without your permission.
or Register using your e-mail