Over 693362 possible meetings that may interest you immediately!
To contact Renato Salvatore Complete registration on Youppido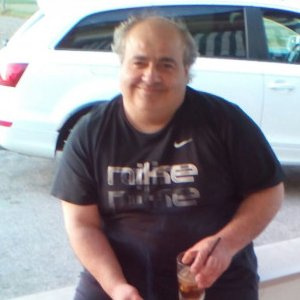 Renato Salvatore
50 years old

Ravarino, Italy
Profession: Artist
In search of:
Are you a new user? Register now for free!
Register with facebook
We will never post anything on your wall without your permission.
or Register using your e-mail